Electoral reform: 'This could signal the death of minor parties in WA'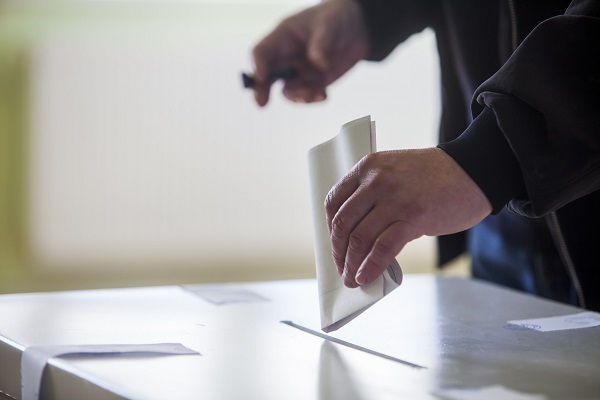 The leader of the Daylight Saving WA party believes the State Government's changes to electoral laws will have hidden consequences for minor parties and independents.
Under the proposed changes, existing political parties will have to re-register within 12 months of the Bill's passage by paying a fee of $2,000 and by collecting 500 signed declarations from their members.
Speaking with Oliver Peterson, Wilson Tucker said this will be the end of grassroots parties.
"It will be a lot harder to get re-elected.
"Labor are overhauling the upper house and focusing on the city seats to the detriment of regional WA."
Mr Tucker's party received under 100 votes in the last election but he used a voting expert to allow preferences to flow his way in order to get elected.
He believes the new requirements mean it will cost at least $12,000 for parties to run in future election and this is an "unrealistic" level.
"If you're the Labor party who has millions of dollars in donations, that's not a problem.
"But if you're a grassroots party trying to get started, that is a considerable amount of money."
Press PLAY to hear more: