Eat now, pay later: Afterpay to be available in restaurants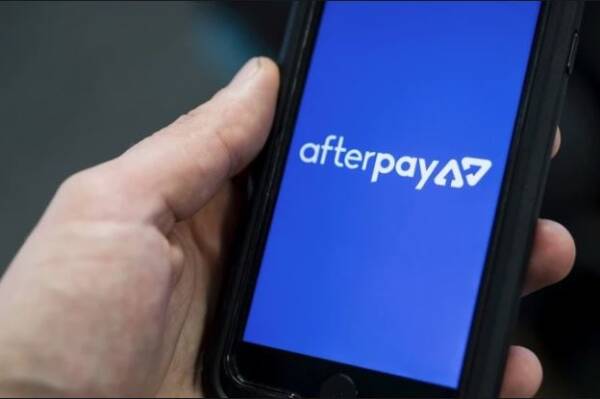 Have you ever thought about running off after a meal at a restaurant? Well, now you may be able to.
Over 160 restaurants across the country will be introducing Afterpay and other buy now, pay later services – allowing customers to eat their meal and pay for it over a period of time.
Pub giant Australian Venues Co will offer Afterpay payments starting in November.
Head of Financial Solutions at Nexia Perth, Fran Hughes, says making the service more available could be a problem.
"With Afterpay, you can pass on your payment installments to your credit card, therefore compounding the debt problem," she said on Perth LIVE. "This compunding effect could lead to a debt spiral."
Afterpay allows customers to purchase goods now and pay for them later, with most of its users in the younger demographic.
"We know that with the 6.1 million active users, it is quite a popular space. Research shows users of Afterpay tend to be between the age of 18 and 29, also struggling with credit card debts or personal loans," Ms Hughes told Oliver Peterson.
Last year, the company made $70 million in late fees alone. Ms Hughes believes there should be more strict measures for people who may not be able to afford the fees.
"Buy now, pay later systems have a lack of affordability checks. There really aren't enough safeguards in place to ensure people can afford their repayments," she said.
Press PLAY to hear more