Draft Guru: 'This is the most hyped I've ever seen the industry'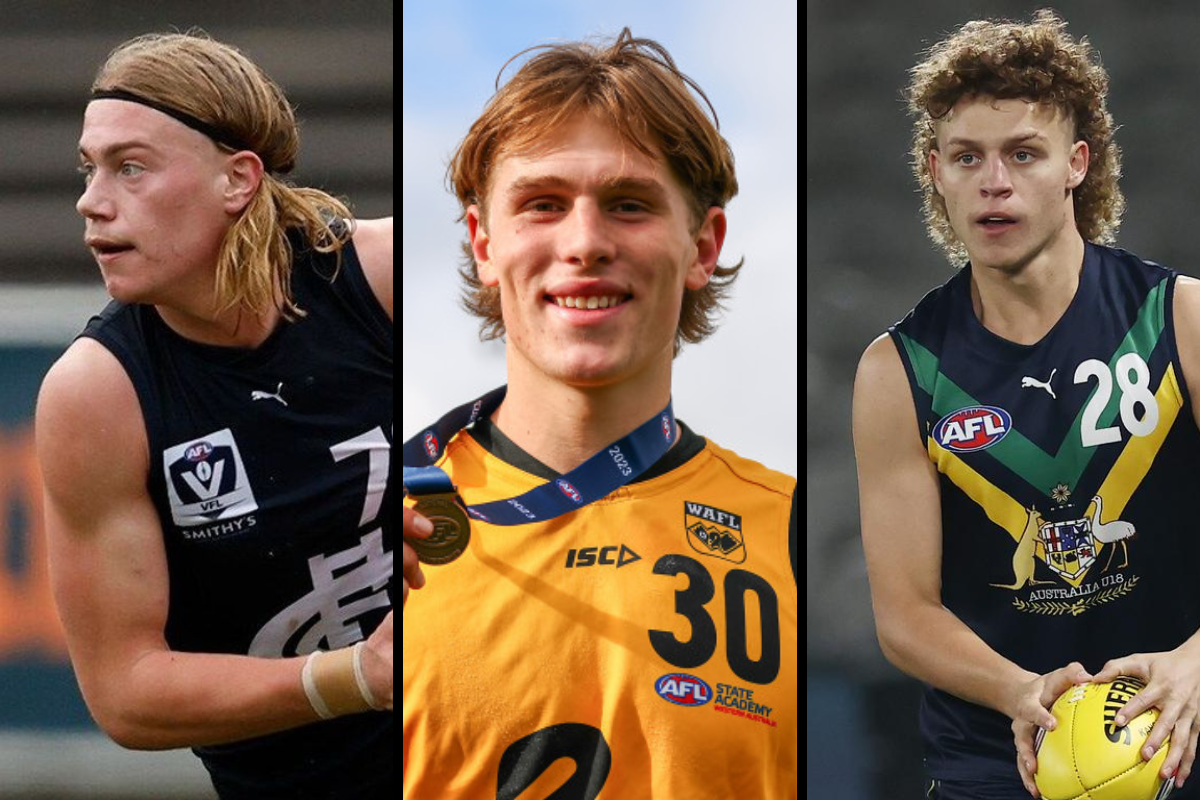 Fox Sports draft analyst Mick Ablett has cast his eye over WA's top draft prospects as the 2023 AFL National Draft draws near.
Ablett worked as the national football talent manager and has been in the industry for over a decade and said the buzz surrounding West Coast's potential number one pick, Harley Reid, is warranted.
Press PLAY to hear the full chat
"This is the most hyped I've ever seen the industry around a talent in my time working in it.
As for what West Coast may do with the prized number one pick, Ablett suggested that holding onto it isn't a foregone conclusion.
"The offers will come. If they get a couple of picks in the top 10 they will give it some serious consideration.
"There's got to be a third club involved. I don't think it's as simple as a North Melbourne – West Coast straight swap."
The Western Australian contingent continues to build but, somewhat surprisingly, Daniel Curtain's stocks are said to be slipping since season's end.
"I'm staggered. I don't know how much more this kid could have done over the course of the year. He can play back, forward, midfield. He's performed at every possible level."
"I'd be amazed if he slips out of the top half-dozen."
"At 195cm, he's flexible, can play intercept defence, can play midfield. He's a proven product."
Koltyn Tholstrup is another West Aussie who has caught the eye of talent scouts and Ablett was able to give an inside perspective having sat down with the Esperance product recently.
"He's got an abundance of character. As a person, he's going to provide us with a lot of enjoyment."
"He's touted as that sort of Cam Rayner-type player. His power and ability above his head is exceptional."
Tholstrup tested impressively at the recent combine sending his stocks soaring and Ablett echoed these sentiments.
"We sat there thinking gee-whizz, have we now got a Jordan De Goey/Christian Petracca type of player? He could sneak inside the top 10."