Mistaken identity double mystery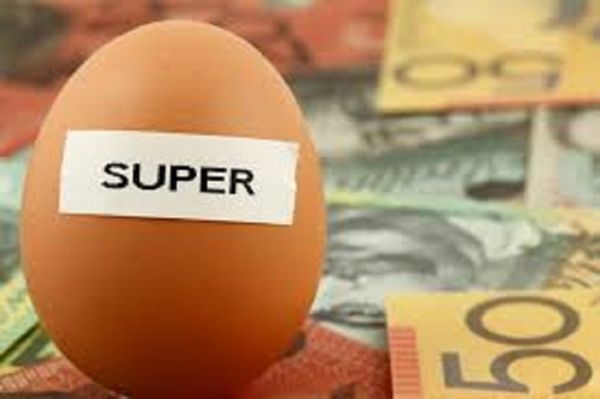 A concerned and frustrated listener has turned to Steve and Baz for help after an unknown withdrawal was taken from her Superannuation, but it's not the first time this has happened to her.
Vanessa has been a victim of mistaken identity a couple of times after her Tax File Number was given to someone with the same name and born on the same date.
"When MyGov started up, I noticed on my MyGov page that another lady's superannuation details were listed under mine," Vanessa told 6PR Breakfast.
But more recently another lady with the same name, including middle name, has managed to transfer Super money from her account and then make a withdrawal with the recent Government pandemic allowances.
"It's $64,000 and she's drawn down on the financial hardship thing on it as well," she said.
We ask a tax expert about the situation and what Vanessa could do to fix the situation and get her money back, but even Michelle Maynard from Carbon Group was "gobsmacked".
Click PLAY to hear the full discussion.