Does "eco" mode make a difference?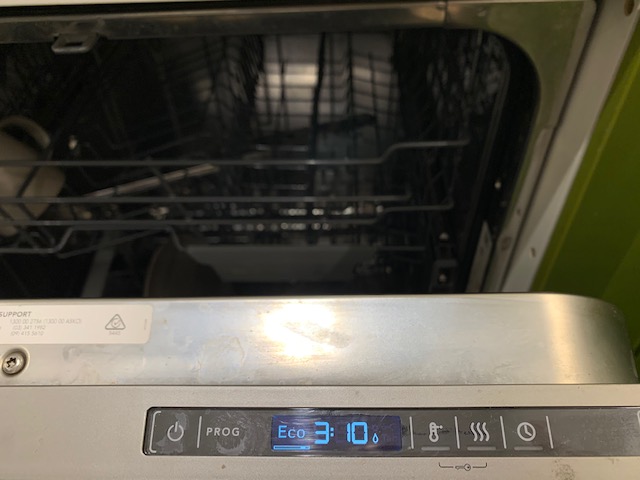 Millsy's new car has an "eco" mode button that he's not too impressed with and he's wondering if it actually works.
Many appliances now come with an "economy" mode button, tech expert Ben Aylett explained what they actually do.
Click PLAY to hear the full interview.