'Do we have a real policy in place?': Questions asked over beach safety following deadly shark attack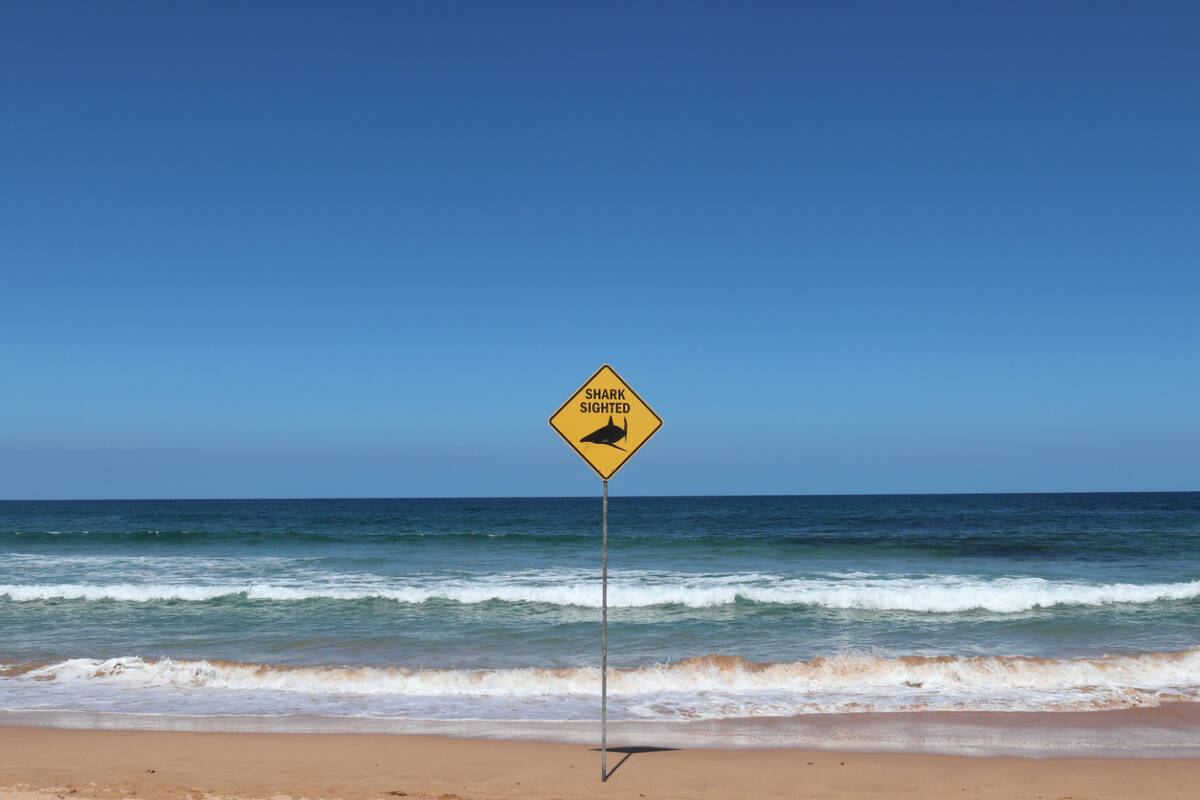 The tragic death of 57-year-old Paul Millachip at Port Beach on Saturday morning came exactly 21 years after Ken Crew also fell victim to a shark attack while swimming in Cottesloe.
It marks the fourth fatal shark attack since the start of last year in Western Australia.
For Liam Bartlett, this begs the question as to whether authorities have a real policy in place that will look after swimmers safety.
"Is there a real plan to protect beachgoers against shark attacks, do we have one?" he said.
"Or is much of it just glossy window dressing that we crank up over the heat of summer."
It's believed Mr Millachip was not far from the shore, and limited reports of the shark describe it as being very, very big.
Since the attack, only his googles have been found.
"One thing that Saturday's attack proved, is that the early warning system know as SharkSmart only works if the shark in question has been tagged beforehand," Liam said.
"There was no alert on Saturday, no warning, no pings, from this shark, as it obviously was not tagged."
Surf Lifesaving Beach Inspector at the City of Stirling John Snook told Liam Bartlett that there certainly is a perception that there are a lot more sharks currently in the water.
"Whether this is the result of more people actively looking for sharks or not, it's really hard to say," he told Liam Bartlett on 6PR Mornings.
"We have some fantastic resources that are being utilised at the moment for shark spotting.
"We have the Westpac rescue helicopter, we have people with drones … so with all of these resources up in the air, and also on the water, it really is going to be a matter of more sharks being sighted.
"But lacking any real empirical evidence as to the number of sharks around our coastline, it's really hard to say."
President of Surf Life Saving WA Craig Smith-Gander told Liam Bartlett 'nippers' classes, surf schools for children aged under 12, will take time before they engage with the ocean again properly.
"We've noticed over time that when shark attacks occur, counter-intuitively, there is an increase the number of nippers that come to the beaches," he said.
"We surmise that's because they feel comfortable in the environment where they're well protected."
Press PLAY to hear more from Liam Bartlett, John Snook and Craig Smith-Gander below 
Image: iStock by Getty