DIY hand sanitiser: Shannon Lush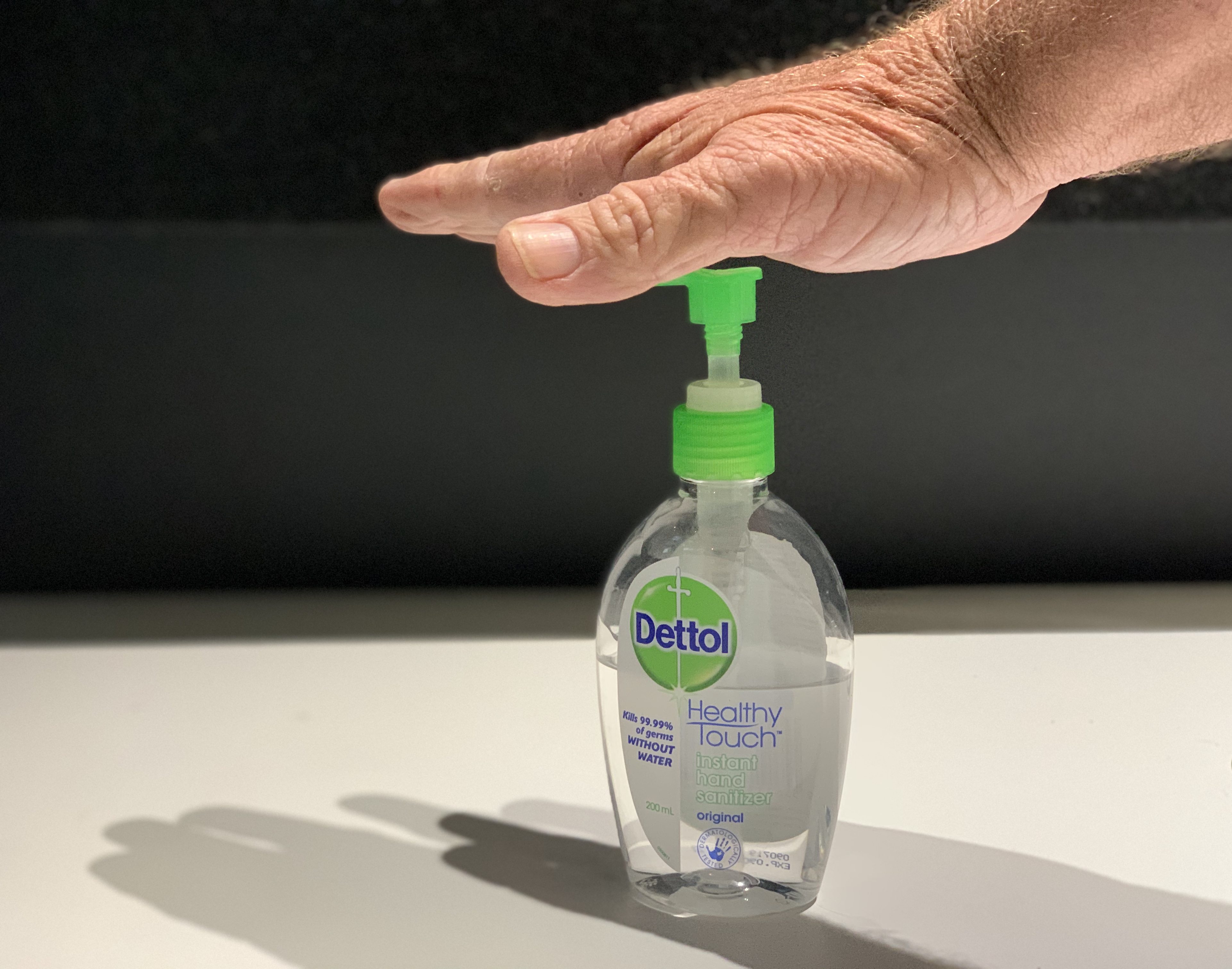 Hand sanitiser around Australia is in short supply as more people become cautious with Coronavirus.
The shelves in supermarkets are increasingly becoming bare when it comes to sanitisers and disinfectants.
50ml bottles of hand sanitiser sell in stores for just over $3 but some people are on selling the in-demand item for around $10 a pop.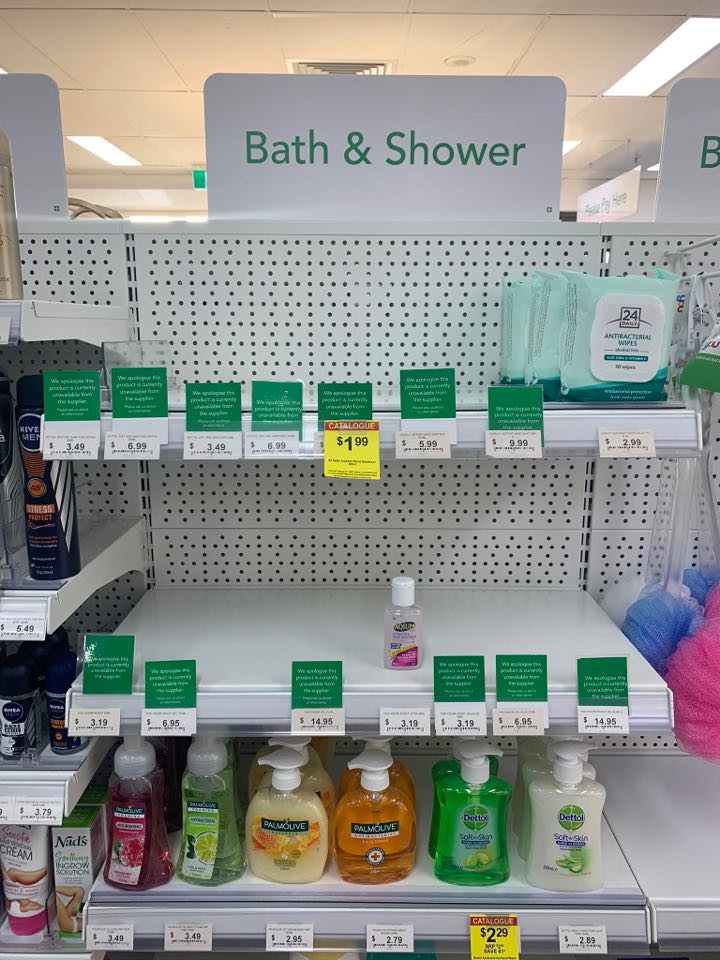 Shannon Lush is a cleaning expert who looks at the science behind the stains, she shared her secrets with how to make your own hand sanitiser.
DIY Hand Sanitizer 
1 Cup of Alcohol
1 Teaspoon of Tea Tree Oil
2 Teaspoons of Glycerine
As for cleaning surfaces Shannon Lush says:
1 Teaspoon of Lavender Oil
1 Litre of Water
Put in a spray bottle and off you go.
Click PLAY to hear the full interview.
To catch more of Shannon's handy tips listen in on Afternoons every second Monday at 12:30pm or head to shannonlush.com.