"Disgraceful" behaviour by Australia Post CEO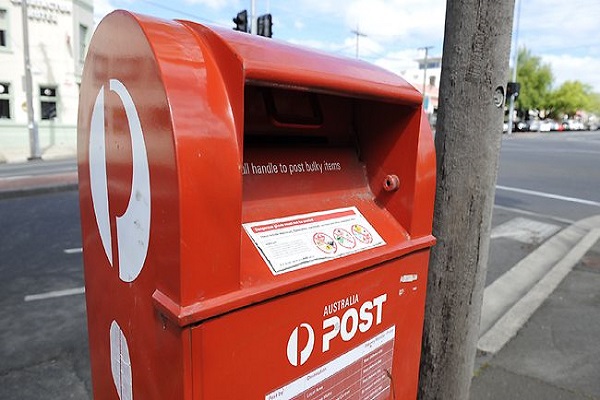 Australia Post Chief Executive Christine Holgate will stand aside after the government launched an investigation into extraordinary spending.
Ms Holgate today told a parliamentary hearing four senior employees were given luxury $3000 Cartier watches as a reward for completing a multi-million-dollar project, which were not paid for with taxpayer funds.
The revelation follows recent reports Australia Post hired a $3000-a-day reputation consultant.
Christine Holgate has defended the purchase of the watches but Prime Minister Scott Morrison told Parliament, it's "disgraceful." Mr Morrison has now ordered an immediate independent investigation.
National Political Editor Michael Pachi told Oliver Peterson he believes Ms Holgate's job is "untenable."
"No doubt she'll wait for the finding of the inquiry before deciding what her future is."
Listen to Michael Pachi's full analysis: