Delta Goodrem on Afternoons!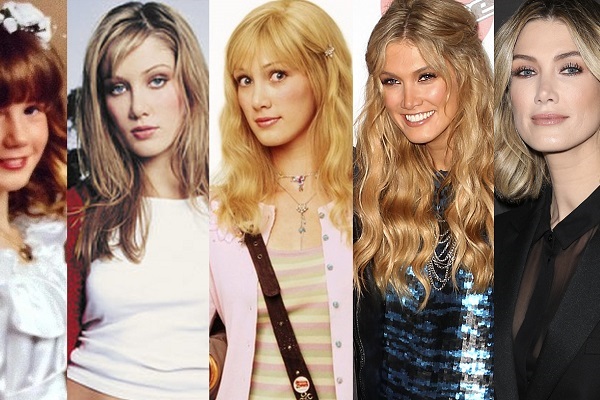 Aussie music royalty, Delta Goodrem, has released a new single a mournful, classic featuring Delta's iconic, stunning vocals called Paralyzed.
She is planning a tour next year and is hoping, given the threat of COVID-19, to be in Perth, singing in front of a big crowd, in April.