Death of the map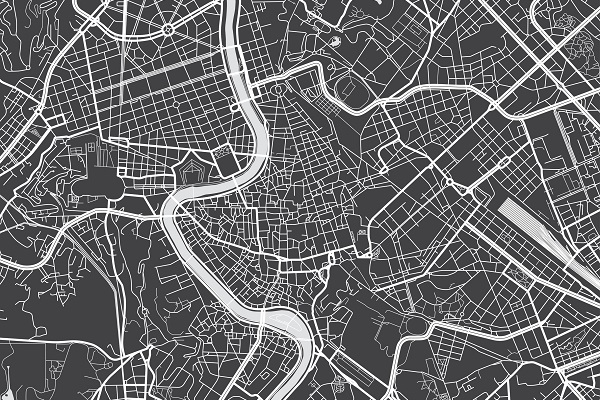 The humble map looks set for extinction.
Commonwealth agency, Geoscience Australia has announced it will print its last  run of topographic maps on December 17th this year.
The decision has frustrated bush walkers across the nation. Bob Cooper an outback & survival expert told Michael & Carmen the advantage of a map over technology "is that for starters it won't go flat".
Listen below.