Daffodil Day: raising money and awareness for Cancer Council WA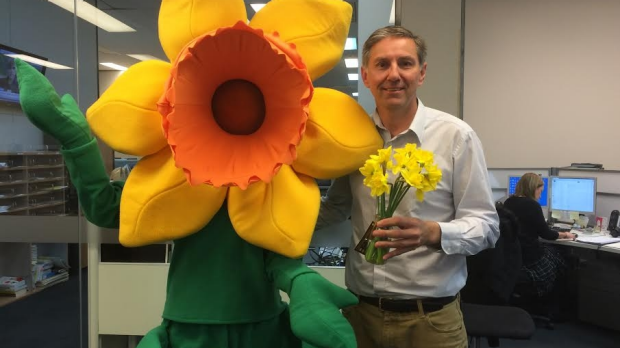 Heidi Grosse and her husband have both been diagnosed with blood cancers, her husband 10 years ago and Heidi a year ago.
Over the last five years, they've also been foster parents to more than 30 kids, and this continued right through Heidi's diagnosis and treatment.
They've still got 2 foster kids; sometimes they have seven on a weekend to provide respite to other carers.
Heidi shared her story with Gary Adshead on Mornings as part of the Cancer Council WA's Daffodil Day.
Caller Liz rang into Mornings to share her story of cancer survival with Gary Adshead.