Crown refuses Ben Simmons' claims.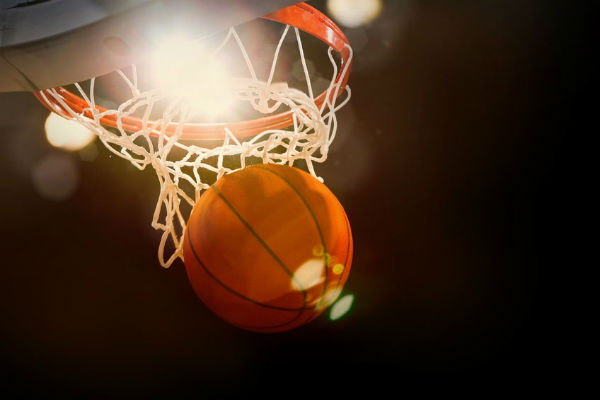 NBA star and Australian Boomer, Ben Simmons, posted a video on social media saying Crown had refused he and his friends entry to the casino floor.
Australia's highest paid athlete contacted our Entertainment reporter, Peter Ford, to tell him the refusal of entry wasn't about his attire.
While Crown sent a media release explaining their actions. Ford read out part of the statement:
Crown strenuously rejects reports that it discriminated against a group of visitors last night.
Crown's internal security policy requires our security officers to check identification of those persons they believe to be under the age of 25.