COVID vaccine deal done for Aussies but experts warn it's still years away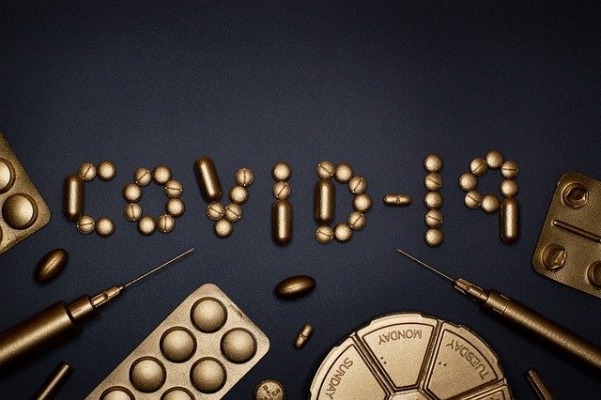 It could be years before Australia gets its hands on the COVID-19 vaccination the Federal Government has agreed to purchase.
The Commonwealth has signed a letter of intent with a UK drug company to buy the vaccine if human trials are successful.
The drug, being tested at Oxford University, is the current frontrunner in the race to a virus cure.
Infectious diseases specialist at Australian National University Peter Collignon says tens of thousands of people will need to participate in the human trial.