COVID-19 elimination "not realistic"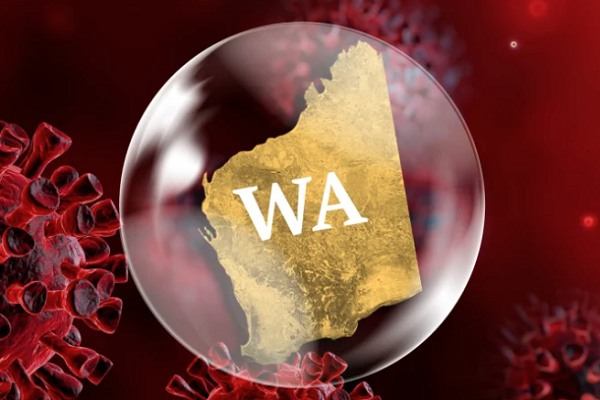 Low case numbers across the country have lead to some big border movements.
South Australia will now allow travellers from NSW and more residents from northern NSW will also be allowed into the Queensland.
This has raised hopes more borders could open soon, as medical experts warn some closures are driven by politics.
Professor of Infectious Disease and Epidemiology at James Cook University Emma McBryde told Oliver Peterson other than restricting travel from COVID-19 hot-spots there's "no justification for state borders."
"They [border restrictions] seem to have more to do with the political flavour of the state than exactly what happening in terms of COVID epidemiology," said Professor McBryde
"That's looking at it as objectively as possible."
Professor McBryde said it's not realistic to think COVID-19 can be eliminated.
"It's time to face life living with and managing the transmission of COVID."
Listen to the full interview: