City of Perth dining room needs to stay: Zempilas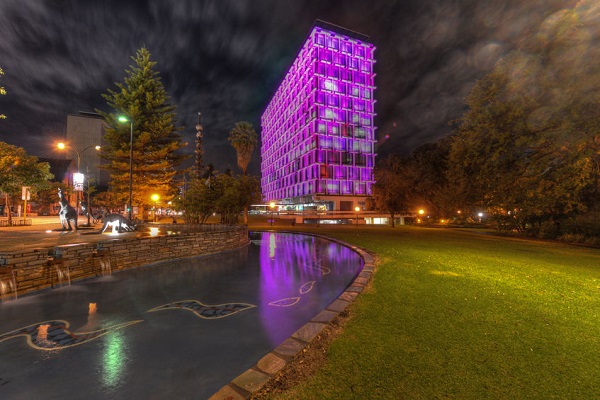 The City of Perth's dining room could be demolished after a proposal to lease out offices at Council House was put forward, but 6PR presenter (and potential Lord Mayor candidate) Basil Zempilas says the dining room is a necessity.
The dining room was closed in March 2018 when the council was suspended, but it could be a permanent closure if Chair commissioner, Andrew Hammond, gets his way.
"It's the Capital City Council, and I've done some home work on this, every other Capital City Council in Australia has an equivalent function or facility."
"And why do they do that? Because they use the facility to promote their Capital City," Zempilas argued.
"If we want to be proud of Perth, we've got to show Perth off," he said.
But his co-host, Steve Mills, argued he should be taking them out and supporting local businesses or offering them a cuppa and a biscuit.
Click PLAY to hear the discussion.