City of Fremantle wipes off $250,000 worth of parking fines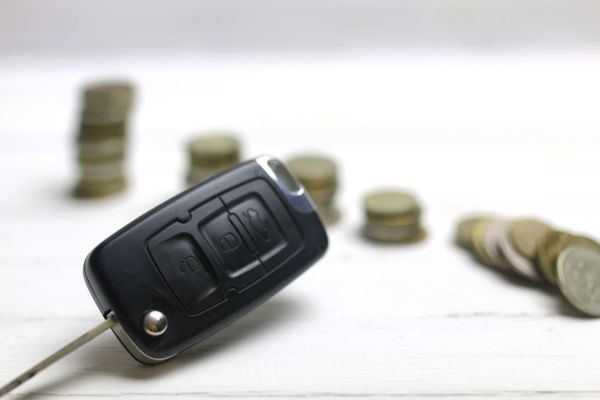 The Fremantle Council have swiped off more than $250,000 worth of unpaid parking fines, with some dating back as far as 2011.
In a statement from the City of Fremantle, the council says only $62,000 worth of fines would've been paid to the city, with the other $196,000 being enforcement by the Fines Enforcement Registry that would have been received by the FER.
"The Fines Enforcement Registry (FER) is a statutory body within the Department of Justice which enforces fines imposed in WA courts and those arising from unpaid infringement notices. Any fines that are not paid to the City within 84 days are referred to the FER for recovery. The FER is the sole provider of this service," the statement reads.
It's believed the money may not be able to be chased up, as infringers may be deceased, bankrupt or have insufficient details to pursue the fine.
Managing Director at Pragma Lawyers Aaron McDonald believes the money may be hard to recover.
"Really what the council is saying is that we've done our best to try and recover the money over a series of years and we haven't been able to get anywhere," he said.
Mr McDonald also says the figures don't mean breacher can throw their fines away.
"I think no is the short answer I can give on the radio," he joked.
Mr McDonald believes the council owned car parks work differently to private owned car parks, with different rules and regulations when it comes to fines.
"When you enter the private owned car park premises then you're adhering to terms and conditions upon which you enter and then if you don't pay then you're going to be subject to a fine," he told Perth LIVE's Oliver Peterson.
Press PLAY to hear the full interview