Cheers to the weekend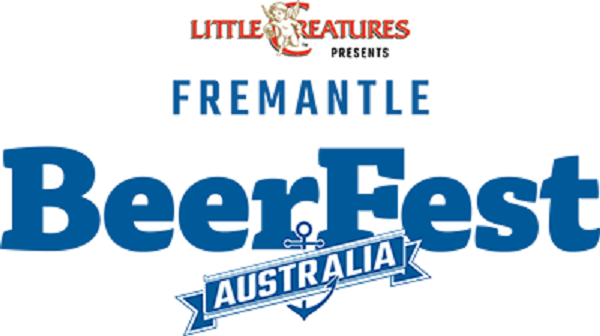 With temperatures set to hit 40 degrees tomorrow, you may well need something to quench your thirst. Enter the Fremantle BeerFest.
The celebration of beer runs today until Sunday November 11 with tickets available online
Event founder and organiser James Harding says there's something for every beer lover.
'We've got masterclasses running Saturday and Sunday, we've got beer and food matching, beer and chocolate, beer and cheese, we've got sour beer tastings, we've got learning how to brew sessions, we've even got talks from some distillers on how to set up a distillery'.