Camping survival tips for Millsy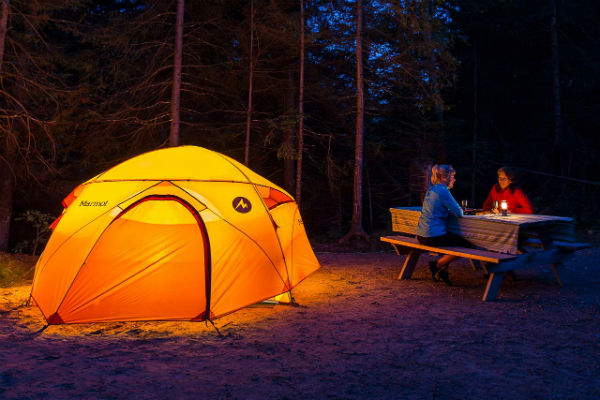 Steve Mills is setting off on an adventure this weekend when he treks up to Kalbarri on a camping trip, but he's no savy camper…. so we got a survival expert to give him some tips.
Bob Cooper author of Outback Survival, gave Millsy the best advice to make his tent waterproof and comfortable as well as what he will need if he goes for a bush walk.
Mr Cooper told Steve and Baz a first aid kit should always be taken on a walk and it should include a whistle, a mirror, and some stock cubes.
The 6PR Breakfast listeners also gave Millsy their best camping tips.
Click PLAY to hear the discussion.