Calls to end creationism being taught in Aussie schools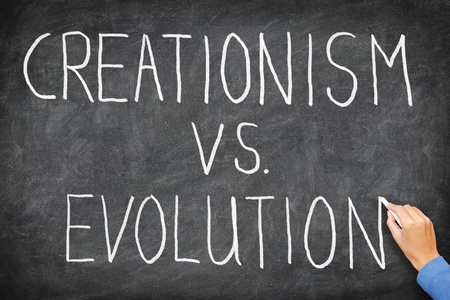 Should creationism be taught in Australian Schools?
That's the question Plain Reason is asking. Celebrity physicist Lawrence Krauss has started at petition to get Education Minister Simon Birmingham to stop taxpayer-funding of schools that promote a creationist worldview.
Plain Reason Director Brian Morris says a growing number of private religious schools promote anti-science myths, with creationism being at the forefront of the problem.
He spoke with Oliver Peterson.