Business, farming and conservation leaders team up on climate change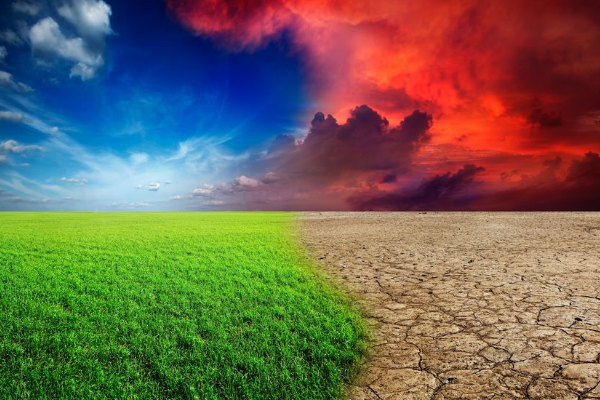 Governments at all levels are again being urged to do more when it comes to climate change.
A roundtable made up of business, industry, farming and environmental leaders says the country is woefully unprepared for the impact climate change will have in the years to come.
Through a series of studies, the Australian Climate Roundtable found decision makers focus too much on the cost of action, rather than the costs of failing to act.
The Australian Industry Group's Tennant Reed told Gareth Parker on Mornings, governments need to act more swiftly with their policies.