Bush survival – what you need to tell your kids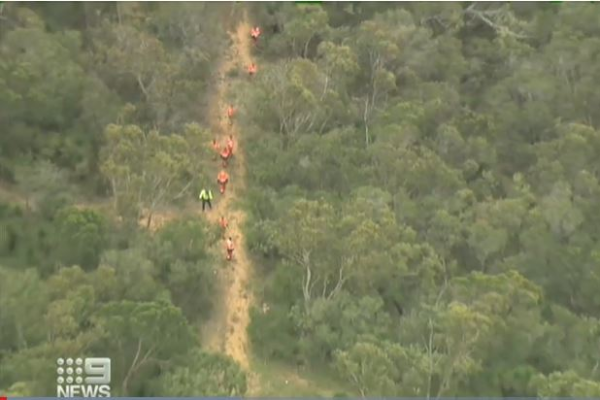 A collective sigh of relief could be heard across the state when the news came in three-year-old James O'Reilly was found alive after going missing for almost 12 hours in Yallingup bushland.
Should we talk to our kids about what they should do if they get lost in the bush?
Outback survival expert Bob Cooper told Oliver Peterson gave listeners some tips if planning on going bush with kids.
Wear bright clothes and bright hat.
Give the kids a whistle and rehearse its use.
If they're really little put bells on their shoes.
Give the child a backpack with a few items including a colouring book. If they get lost tell them to sit at a tree and colour.
"Teach the kids to blow that whistle whenever they feel distressed," said Mr Cooper
"It could stop a mishap or a tragedy."
Listen to the full interview and all the advice for parents/carers: