Builders pulled from the brink thanks to this bonus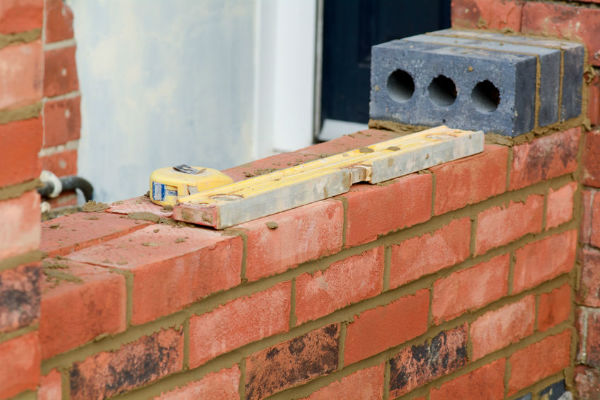 The State Government has increased the Building Bonus program by $30 million meaning more West Australians will be able to apply for a grant. Given the popularity of the program, Master Builders WA is also calling for it to be extended past December 31 2020.
Currently people can apply for a $20,000 grant to build a new home. This is in addition to a possible $25,000 HomeBuilder grant from the Federal Government.
Executive Director John Gelavis welcomed the extra funding but said an extension would also allow builders to meet the high demand.
"The success of the program has really been unprecedented and it's surprised many people how successful it's been," said Mr Gelavis.
"But now's a great opportunity for the Government to think long-term about what can be done so we do build some stability into the process."
Land sales have surged to 500 per week, up from about 60 blocks per week.
Mr Gelavis said back in February it looked like the industry would "fall off a cliff."
"This announcement has created jobs and saved jobs," he said.
The $30 million of additional funding for the Building Bonus takes the total investment in the program to $147 million.
Listen to the full interview: