BREAKING: Fresh drug issues plague AFL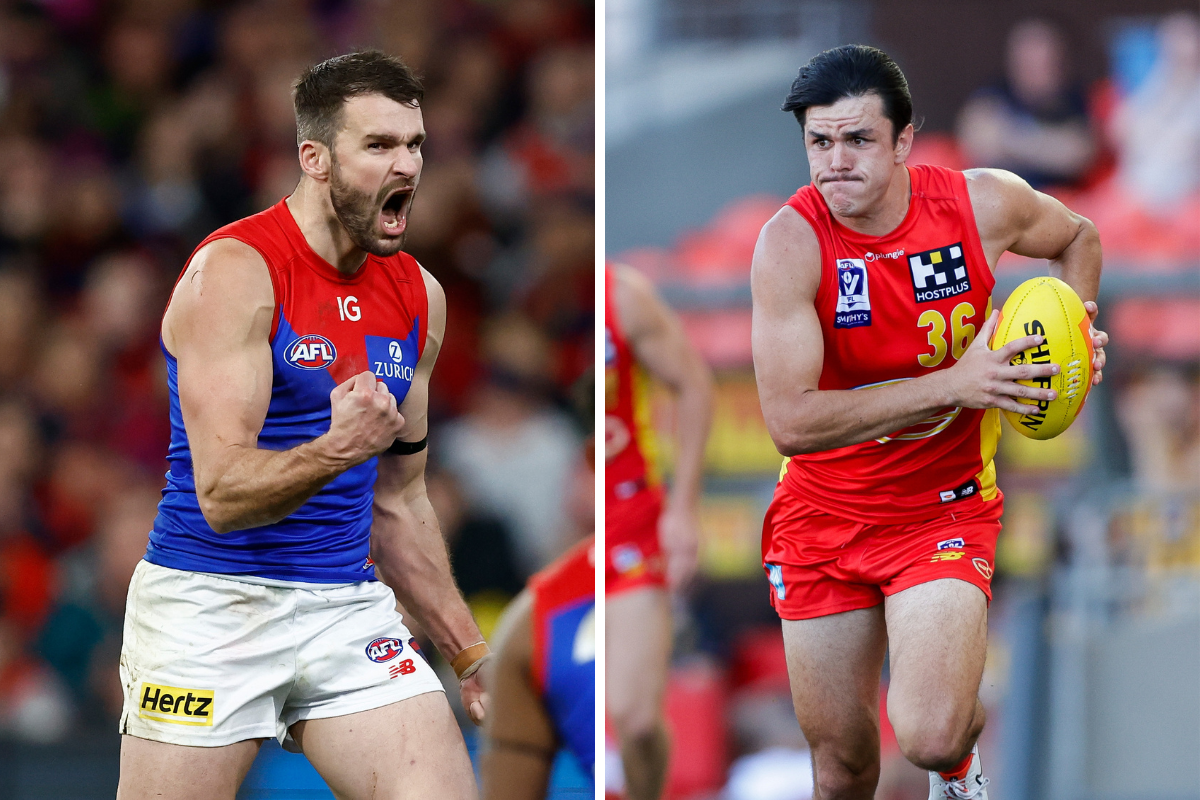 Gold Coast Sun and now Carlton player Elijah Hollands has been served a notice to appear in court – on one count of possessing a small amount of drugs.
The 21-year-old was traded to the Blues yesterday.
Meanwhile – Melbourne's Joel Smith has been provisionally stood down, after returning a positive test for cocaine.
The AFL says the sample came from in-competition testing after the Demons win over Hawthorn in round 23.
Press PLAY to hear the latest

More to come in 6PR's Wide World of Sports airing tonight at 6pm.
Photo: Michael Wilson / Russel Freeman/ Getty Images