Borders come with "costs" – WA stands firm as country agrees to open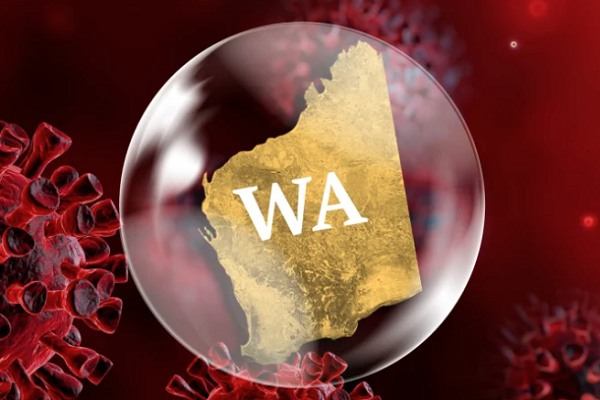 The Premier is remaining firm on WA's hard border following today's National Cabinet meeting.
All states and territories except Western Australia have agreed to the Federal Government's re-opening plan. It's expected the re-opening will happen around Christmas.
Prime Minister Scott Morrison stressed "borders don't come without costs."
"They're there to do a job as the premiers have outlined, and they can only ever be justified on health advice, on no other grounds, but they do come at a cost.
"They do cost jobs, they do impact businesses, and that cost has to be weighed up with the benefits and premiers have to explain that trade-off."
Mark McGowan said in a written statement WA continues to take a cautious approach to opening up and arrangements will be changed when the health advice says so.
WA Today State Political Reporter Nathan Hondros told Oliver Peterson the Premier can expect "enormous political pressure" because of this decision.
"What I find interesting is the enormous pressure that is going to be heaped upon him and heaped upon the State Government as more and more people look around the country and see there's very few [COVID] cases."
Also agreed to at National Cabinet today was an increase in the international arrivals cap. From next month WA will take 140 more people bringing the state's weekly intake to 865.
Listen to Nathan's full analysis of today's National Cabinet meeting: