Border issue not resolved by Federal Court decision: Porter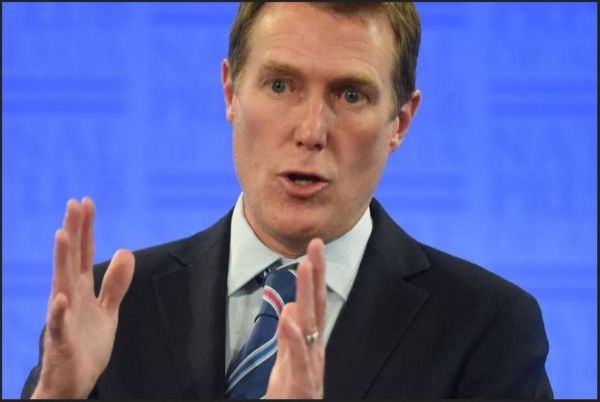 The Federal Government believes state border closures are still subject to legal challenges, despite Clive Palmer's loss.
The businessman challenged Western Australia's right to shut the state to the rest of the country.
The court ruled WA was allowed to close its border to prevent the spread of COVID-19.
Attorney General Christian Porter told Gareth Parker on Mornings the verdict isn't surprising, but may not be replicated.
Listen here: