Border changes with Northern Territory as COVID-19 outbreak worsens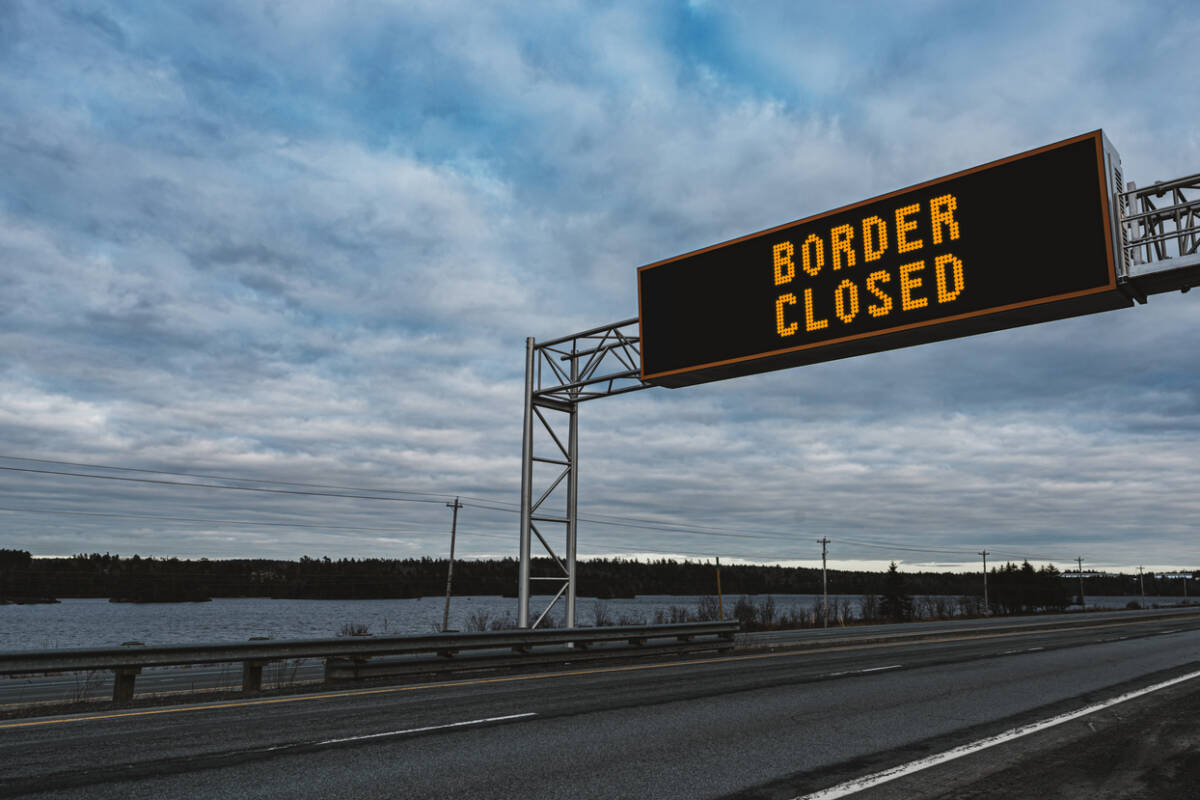 The WA Government has tightened border restrictions with the Northern Territory after several cases of COVID-19 were detected in the community.
The jurisdiction will be elevated to low risk effective from four o'clock this afternoon.
It means travel will only be permitted to WA for people who are double vaccinated and are willing to undergo 14 days quarantine.
Anyone who arrived in WA from the Northern Territory on or after the November 10 AND have been at the listed venues, at the specified times between November 10 and 4pm on November 16, is required to self-quarantine for 14 days and be tested immediately (within 48 hours) and at day 12.
Anyone from the Northern Territory, including Darwin, Robinson River and Katherine areas, who did not visit the venues and has arrived between November 10 and 4pm on November 16 is advised to get tested if they develop any symptoms that could be related to COVID-19.
The latest exposure sites can be viewed here: https://coronavirus.nt.gov.au/stay-safe/case-location-alerts-and-close contacts
The Territory's town of Katherine has been plunged into a lockdown until at least Monday after recording nine new cases of the virus today.
Speaking with Oliver Peterson, Sky News Darwin bureau chief Matt Cunningham said NT health is "very worried" about this outbreak.
"All cases are Aboriginal and that is the government's biggest fear.
"The fact we have our first case in a remote Aboriginal community."
However, Cunningham said the vaccination rate in Katherine is around 70 per cent.
Press PLAY to hear more about the outbreak: