Beware The 'Dodgy Transaction' Caller- The Latest Scam Doing The Rounds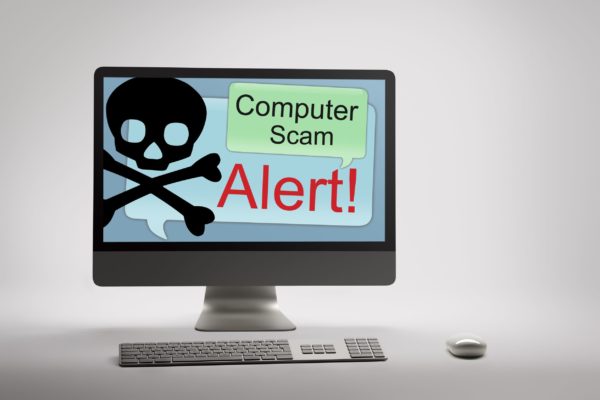 Wade called in with an anecdote for the Afternoons Show. His mother had received a call and told her Ebay account and card had been compromised because of a 'dodgy' transaction from Russia.
According to Wade, the scammer will proceed to ask you to get to a computer, download an app and then will try access your screen and personal details.
Hear the full story below