Beer ban for local footy clubs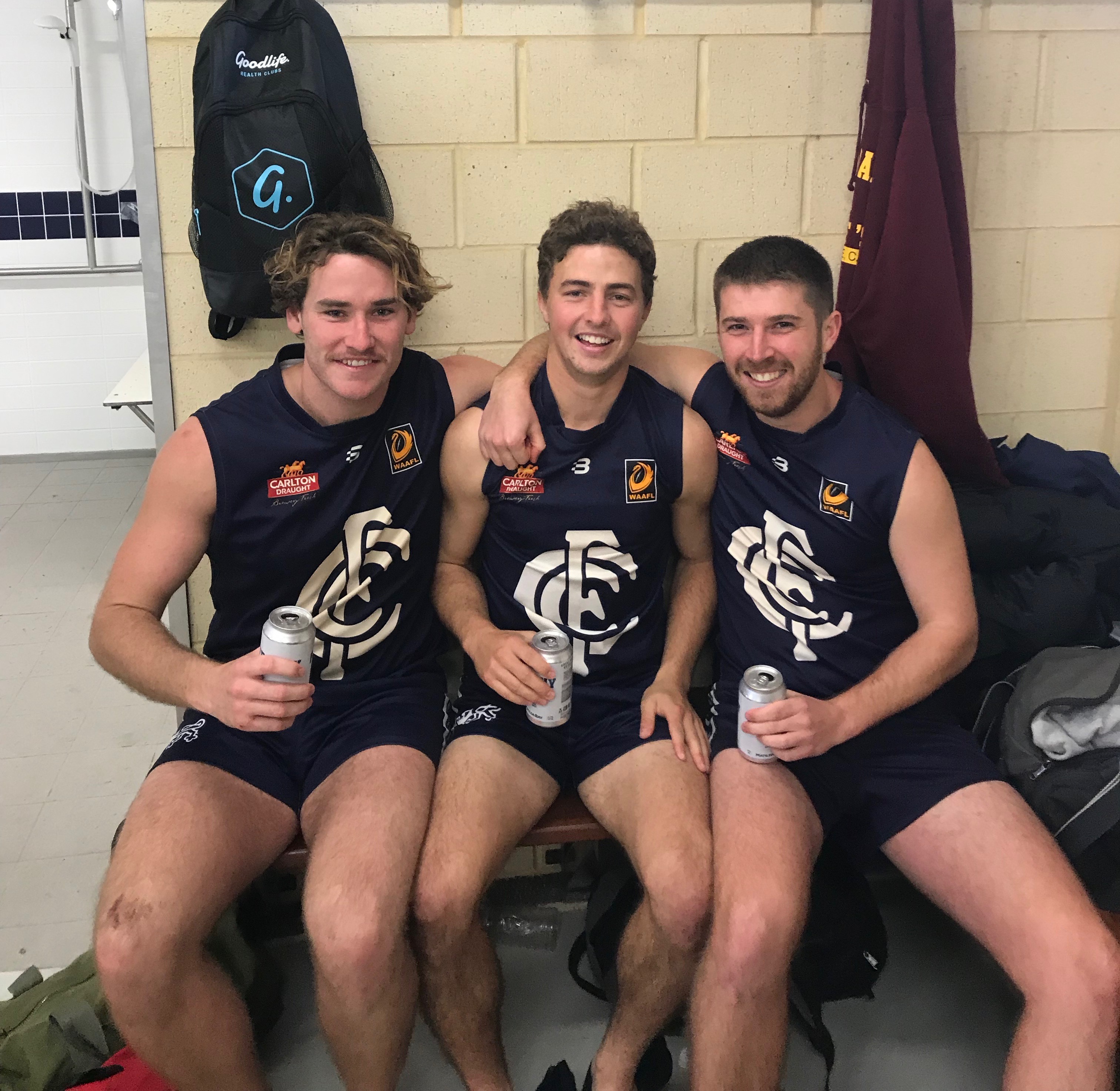 The Perth Football League has put a blanket ban on its clubs giving alcohol to the players after footy games.
An email to the Rumour File informed 6PR Breakfast about an alcohol ban in the change rooms at local football clubs.
North Fremantle Football Club President, Tony Misich, told Steve and Baz, the change room beer was a tradition, but they will easily change their habits.
"It was tradition that you had a drink after the game, just one or two, and then you go up to the bar."
Statement from Perth Football League
The League has made a policy to stop alcohol consumption in changerooms. This resulted from a club based working group last year that wanted to see players socialise at the club bar after games rather than sit in isolation in changerooms. We appreciate that where policy is changing habits and behaviours not all our players will support this change from the start but are confident the policy will provide a greater place to play footy at.
David Armstrong.
General Manager of the Perth Football League
Click PLAY to hear the full interview.