Beat The Boomer: A Table Tennis challenge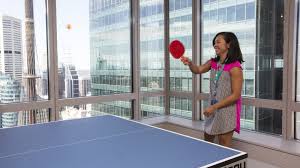 A call to the Rumour File tipped us off to an 82-year-old taking on people a fraction of his age in a challenge of a time gone by.
A Table Tennis tournament is taking place at the Left Bank, and they've called it, "Beat The Boomer".
A gold coin donation secures your spot and if you defeat 82-year-old Gordon Lee, you can win a jug of beer.
Steve and Baz spoke with Mr Lee about the table tennis challenge.
Click PLAY to hear the full interview. 
On Thursday, we caught up with Gordon to find out how he went.