Back to basics for Josh Kennedy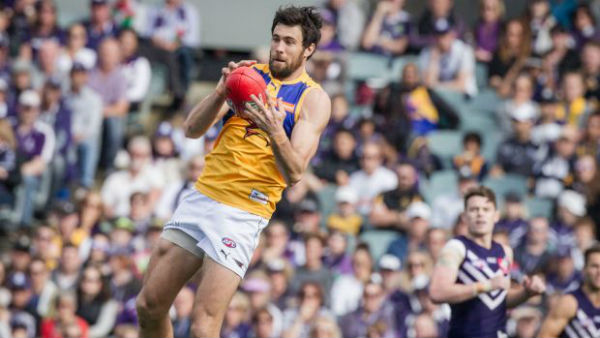 Josh Kennedy is heading back to basics after he kicked three behinds on Saturday, including two that hit the post.
Kennedy told 6PR Breakfast he's goes back to work on his technique.
"You do always go back to the spot definitely.
"I've gone back to the spot the other day just to go through the process again.
You can be really, really tense with the set shot or you can too relaxed and it's in between where you need to find that balance," Kennedy said.
"Sometimes for me, I get way too relaxed, 'how good's this, this is easy'," he admitted.
Click PLAY to hear the full interview.