Australia's most successful soprano to grace Perth stage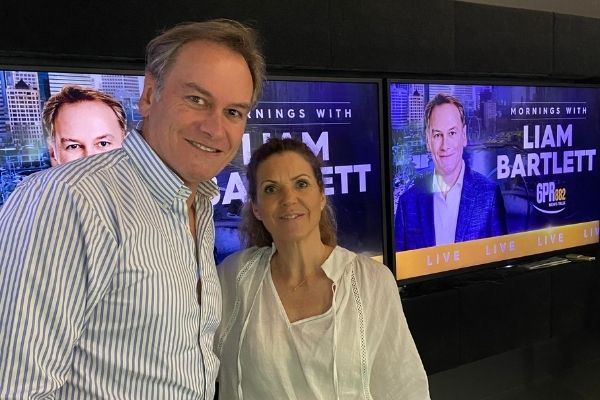 One of this country's most successful sopranos will grace the Perth Concert Hall stage tomorrow night to delight with her clear and infinitely pure voice.
Perth born and raised Sara Macliver will be performing with the West Australian Symphony Orchestra (WASO) in the Landscape and Wonder Master Series. Something made possible by the pandemic keeping Ms Macliver on home soil.
Her success is no accident. She talks of following her brothers to choir practice in Kalgoorlie.
Speaking with Liam Barlett, Ms Macliver said her mother told her she sang before she could talk.
"According to my mum I would sing all the time.
"From a very young age I loved it."
Ms Macliver is excited to join our state orchestra and believes WASO is playing the best she's "ever heard them play."
"Our state orchestra is one of the finest in the country, without question."
To purchase tickets, visit the West Australia Symphony Orchestra website.
Press PLAY to hear Sara Macliver give listeners a taste of her beautiful voice: