Australian organisations targeted in cyber attack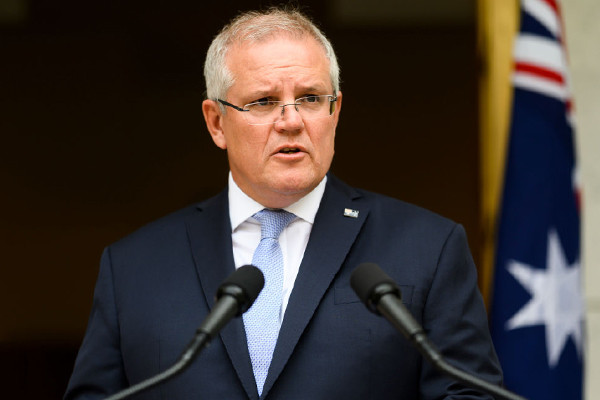 Australian organisations, including Government organisations, are being targeted by a cyber attack.
Prime Minister Scott Morrison said they know it's a "sophisticated state-based cyber actor because of the scale and nature of targeting."
Meanwhile the Minister for Defence Senator Linda Reynolds gave three steps for organisations to take if they are concerned about the attack:
Patch your internet facing devices promptly
Always use multi factor authentication to secure your internet access and cloud-based platforms 
Become and ACSC partner
6PR's tech expert Trevor Long explained some of the terminology to Steve and Baz.
"When they bring a State into it, they're saying that it has the backing of another nation, he [Morrison] didn't go into any lengths to try and help us feel like that was a friendly nation or otherwise."
Click PLAY to hear more.