Australian Made campaign making a comeback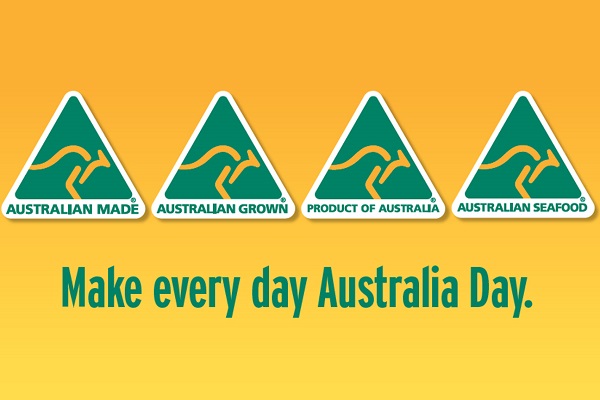 The Australian Made campaign that debuted in 1986 is set to be revamped and brought back.
As the nation looks at heading back to work after a time of lockdown and shutdown, consumer psychologist, Adam Ferrier says it's a smart move to give people a sense of familiarity.
The 6PR Breakfast listeners joined the conversation by suggesting other campaigns that could easily make a return.
Click PLAY to hear the full conversation.