Australian Crawl's James Reyne Has Released New Music!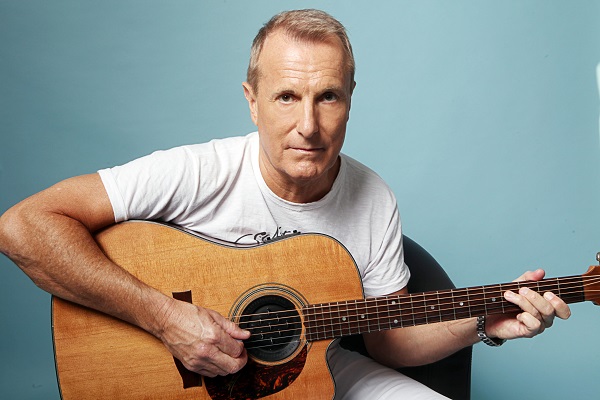 Simon and the Afternoon's Program are putting the 6PR listeners in contact with some of the great, Aussie legends so they can provide some reassuring and inspiring words in these unprecedented times.
James Reyne came on the Arvo's Show to provide some comforting words and also to talk about his new single that has just been release, Toon Town Lullaby. A song that is very relevant amidst the current social climate and incredibly catchy, go find it and download it! The release of his first studio album in eight years is only month away…
Enjoy her 'Words of Wisdom'!