Aussie actor Bryan Brown tackles many issues in Palm Beach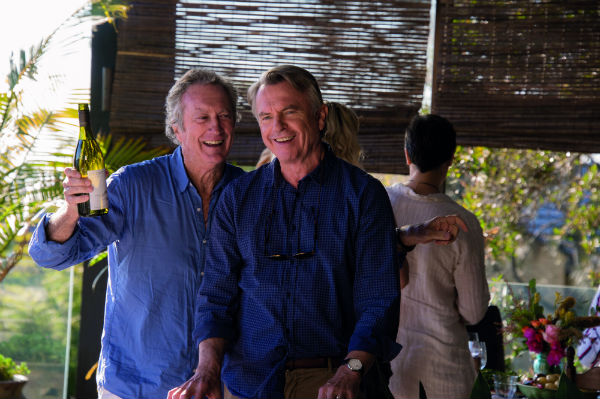 Legendary Aussie actor Bryan Brown plays a big part in the new movie Palm Beach, which focuses on a range of relate-able issues.
Brown produces the film as well as takes the lead role in a story surrounding reunited friends.
"The movie is basically saying we are still struggling but with family and friends there are so many good times around that, to help us through," Brown told Steve and Baz on 6PR Breakfast.
Palm Beach was also directed by Bryan Brown's wife Rachael Ward, he described what it's like to work with your partner.
Click PLAY to hear the full interview. 

Steve and Baz were happy to host Bryan Brown in the 6PR studios.