Are the cracks starting to show in COVID bipartisanship?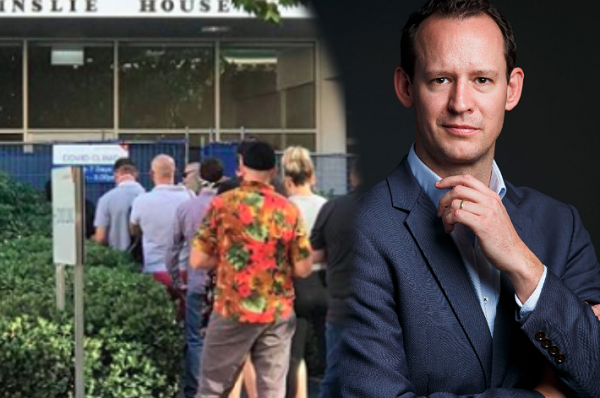 6PR Mornings host Gareth Parker says the days of constructive, bipartisan teamwork between political leaders fighting together against the COVID crisis may be behind us.
Tensions between state premiers and federal ministers have been rising as the debate on whether to lift state borders rolls on.
At the height of the crisis, 6PR listeners were commending the work of the National Cabinet but Gareth Parker says the cracks are beginning to show.
Press PLAY below for more.