Another High Court bid may be launched against WA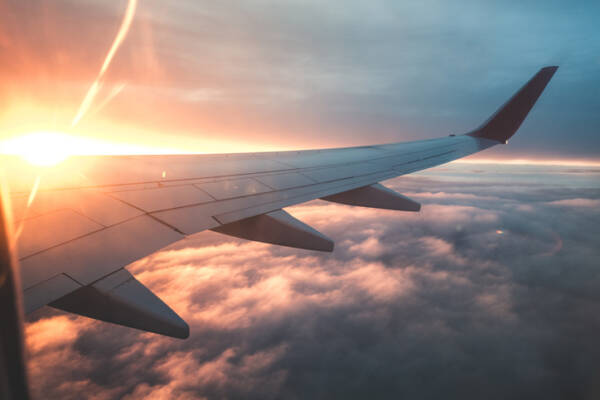 A new High-Court challenge against the Western Australian Government may be launched in a bid to bring down the states hard border once vaccination rates reach a specific percentage.
Flight Centre is one company leading the charge for a potential submission to the High Court.
Chief Executive of Flight Centre, Graham Turner believes the action could be on the cards.
"We do have a conference with our constitutional lawyers tomorrow morning, so I'm not sure what our action is going to be. But, I think it's our duty as citizens that if we think that something unreasonable is happening that we do challenge that," he told Oliver Peterson.
Earlier this year, Clive Palmer's bid to the High Court failed after he attempted to sue the state for almost $30 billion.
"His challenge didn't get up and that was mainly because there weren't any vaccines around," Mr Turner said on Perth LIVE. "With 70 or 80 per cent vaccinated, I would consider not being open before Christmas to be unreasonable."
Premier Mark McGowan is set to release WA's COVID roadmap on Friday.
"A lot of this does depend on what happens what the Premier announces tomorrow, so we're waiting with bated breath you might say," Mr Turner said.
WA currently sits at 64 percent fully vaccinated for people over the age of 12.
Press PLAY to hear Graham Turner on Perth LIVE