Clive Palmer loses bid to sue WA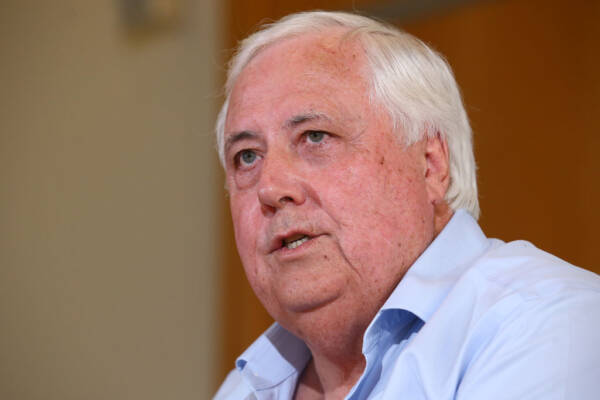 Clive Palmer has failed in his bid to sue Western Australia after legislation was rushed through last year preventing the Queensland businessman from suing the state for almost $30 billion.
The High Court handed down their decision on Wednesday morning, ruling that the legislation was valid, and the state government could not be sued for damages to a stalled iron-ore project.
Mr Palmer will be ordered to pay any costs associated with the case.
Nine News Chief Political Reporter Gary Adshead said it was extraordinary because it was "basically outlawing Clive Palmer here in Western Australia".
"Clive … had lodged proceedings claiming that he had been punished and treated unfairly in relation to Balmoral South mining proposals and the fact it didn't get up," he said.
"That was around $27.8 billion worth of money that Clive was going to be claiming.
"So the Premier and Attorney-General thought we can't afford to lose this, so how about we legislate to stop it actually happening, and that's what happened."
Photo by Jono Searle/Getty Images