Ambos calling out violence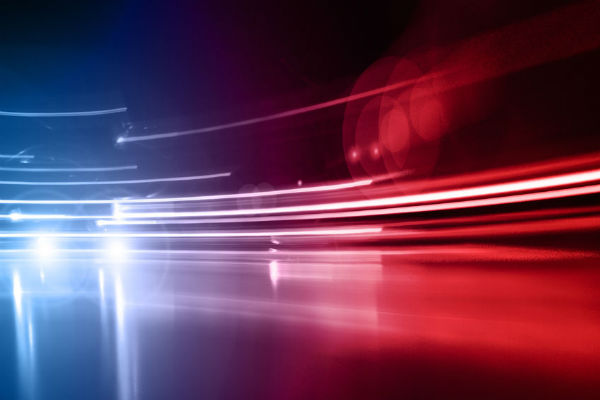 Ambulance officers are calling for the violence to stop as new figures show an ambo is assaulted every three days in WA.
Our drug and alcohol culture plays a big part in the violence on St Johns Ambulance officers, but a spokesperson called out the excuse.
"It is definitely one of the factors that plays in why our guys get assaulted so much, but I'm tired of that excuse. It's your choice to take drugs, it's your choice to take alcohol and if you can't handle it, don't do it," Deon Brink told Steve and Baz.
"It doesn't give you an excuse to assault my people."
Click PLAY to hear the full interview.