Albo backs the Premier's call to use detention centres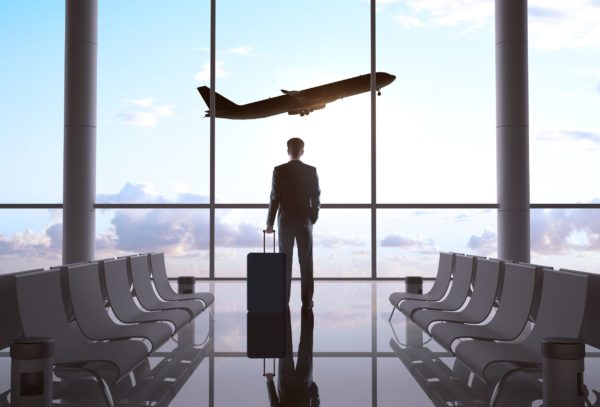 There's a growing list of Australians stuck overseas, trying to get back home. Over 25,000 people are finding it difficult to return as they get bumped off flights due to the international arrivals cap.
In the hope to alleviate this, the Federal Government has written to the states asking them to take more overseas travellers with the cap to be lifted from 4000 people to 6000.
Deputy Prime Minister Michael McCormack has asked WA to take an extra 500 people a week (on top of the current 525), yet Premier Mark McGowan claims he was not aware of the request.
The Australian Labor Party Leader Anthony Albanese told Oliver Peterson he'd like to see Airforce jets used to bring all the people back.
"Commonsense tells you we should use all assets at our disposal.
"Whether they be private or public assets."
Mr Albanese also agreed with Premier McGowan's suggestion to use detention centres to quarantine returning Australians.
"We should be using all the facilities," said Mr Albanese.
"Mark McGowan is out there showing more leadership than the Prime Minister on what is a national responsibility rather than a state one."
Listen to the full interview: