Albanese slammed for weakness in face of Chinese naval 'aggression'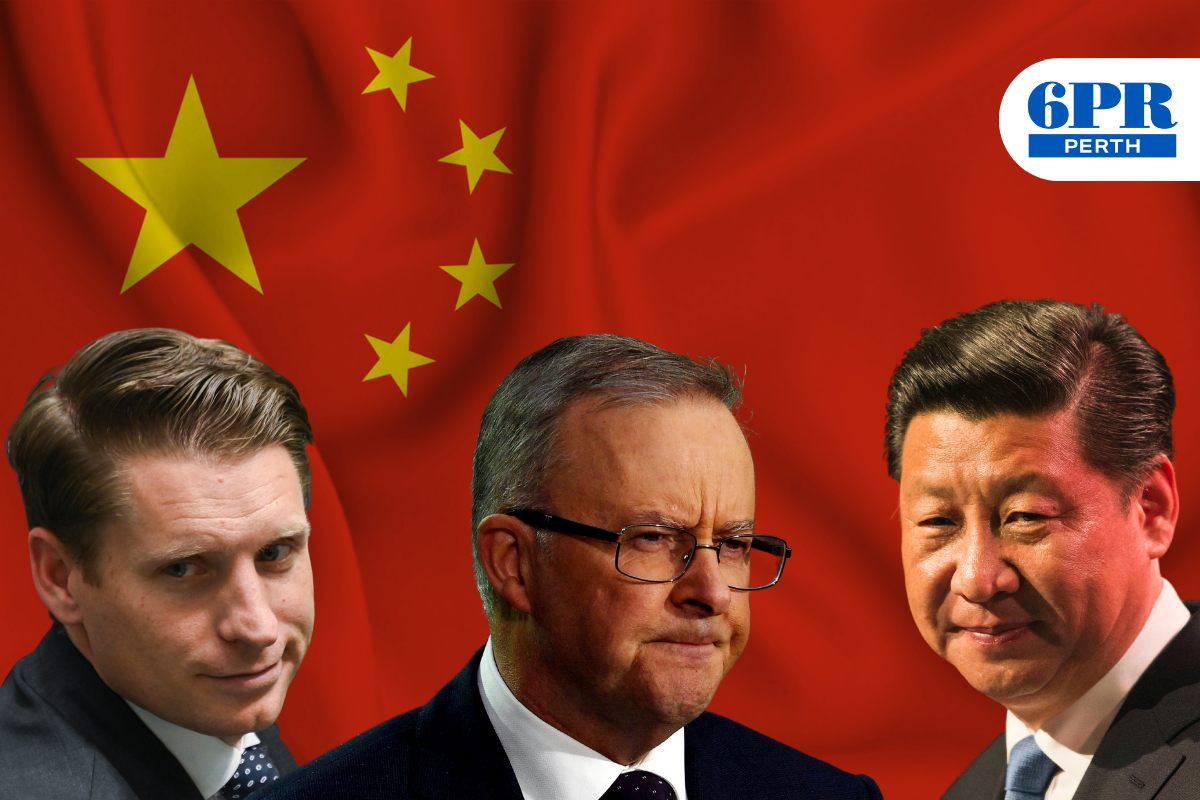 UPDATE: Australia's Opposition Defense Spokesperson has come down hard on Anthony Albanese's foreign diplomacy, saying he has been "weak" and "blinked" at the opportunity to call out China on their aggressive actions inside Japan's exclusive economic zone.
Andrew Hastie told Gary Adshead on 6PR Mornings while we aren't exactly sure what talks occurred between Mr Albanese and President Xi, it would be a mistake to not discuss ongoing military operations in the seas between China and Australia.
"There's the possibility he did, and if he did he should be telling the Australian people that," Mr Hastie said.
"I think there's greater concern that we're being treated like fools."
Press PLAY to hear more from the opposition on the incident

Prime Minister Anthony Albanese has been put on blast for apparently not bringing up a potentially deadly incident allegedly caused by Chinese warships against ADF personnel.
Chinese Navy ships continued to use sonar as Australian Navy personnel from HMAS Toowoomba dove to remove fishing nets.
Mr Albanese has made an embarrassing omission by not bringing up the incident with President Xi during his  Strategic Analysis Australia director David Shoebridge told Millsy and Karl
"He utterly failed to say, 'Your warships injured I don't know how many Australian Navy personnel,'" Mr Shoebridge said.
Press PLAY to hear more about the issues around the potentially deadly international incident

Image: Ding Haitao/Xinhua via Getty Images