AFL denies Eagles and Dockers group training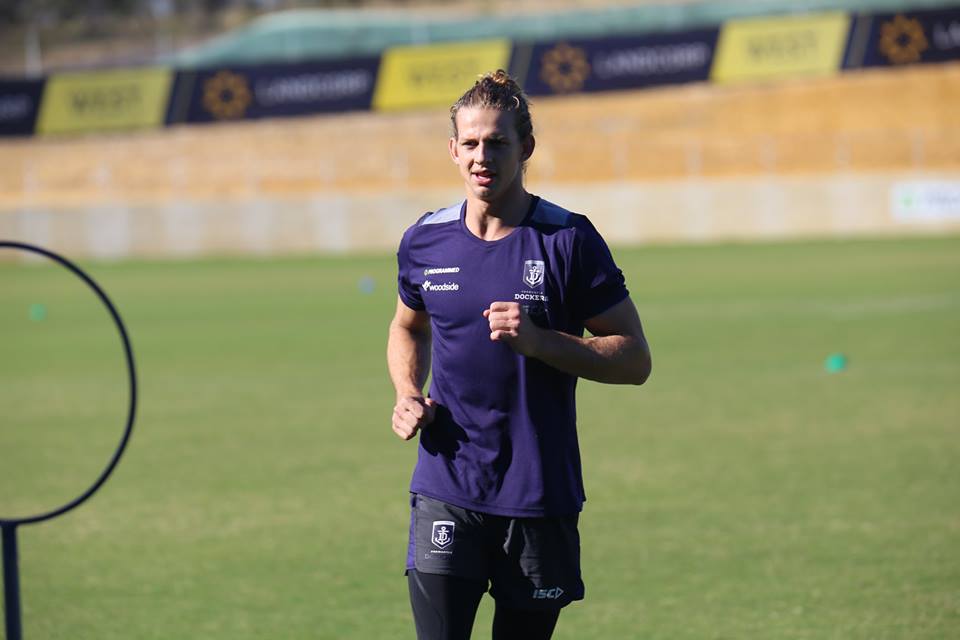 The AFL won't allow the WA clubs to train in groups of 10 because the rest of the clubs aren't allowed to due to State restrictions.
The AFL Football Operations Manager Steve Hocking has told the Herald Sun the West Coast Eagles and Fremantle Dockers will not be able to train in groups of 10 despite relaxed isolation restrictions because the rest of the players are still only allowed to train in pairs.
Sunday Footy Show host Tony Jones says the AFL has a point, training in bigger groups would give WA clubs an unfair advantage.
"Three words and this should some it up briefly," Jones started the interview…
"Stop. Your. Whinging."
"Why should you be given a competitive advantage?"
Click PLAY to hear the full interview.