ACL says Nativity event cancellation discriminates against Christians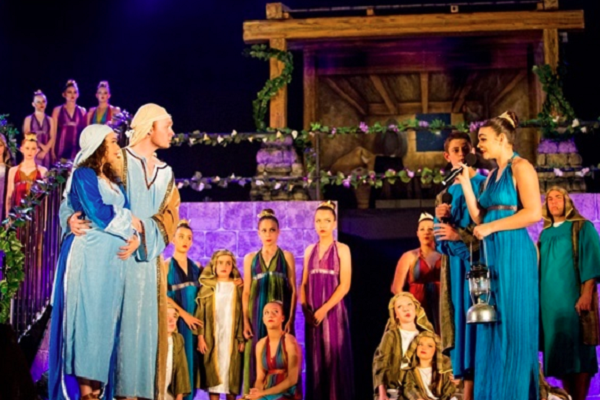 The Australian Christian Lobby says Christians are being discriminated against after the City of Perth decided to pull its annual nativity event.
The local government has reviewed all of its public events as part of COVID-19 precautionary measures.
The lobby's Peter Abetz says it's not fair to allow some events but not others.
Listen here:
(Pic: Supplied City of Perth)