A third of Aussies gained weight during isolation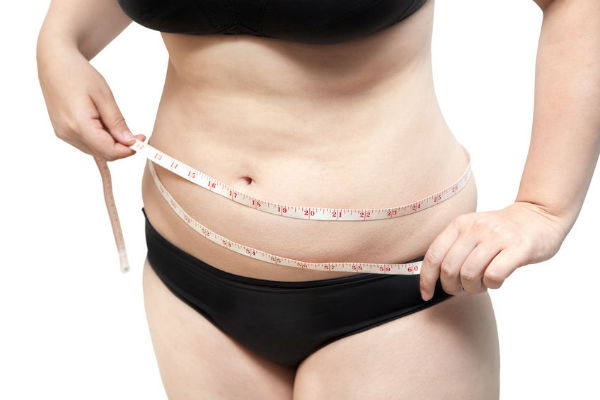 A third of Aussies have gained weight during this time of self isolation according to a new study.
The Australian Lockdown Diet Report says the stressful times have got to us, psychologist Jemma Doley says it's harder to resist temptation when we are under stress.
We had some brave Breakfast listeners told us if they've lost or gained weight during this time.
Click PLAY to hear the full interview.