A parents guide to Esports and gaming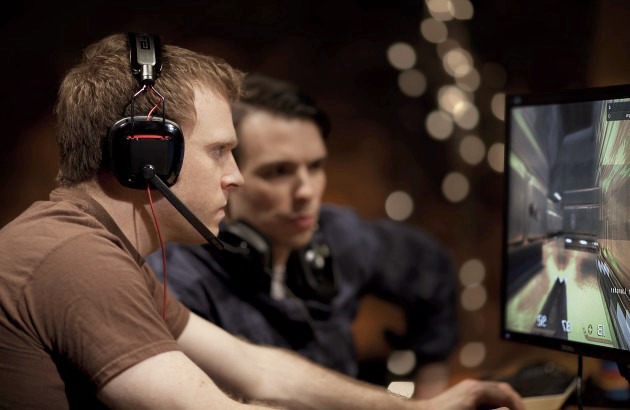 Murdoch University has ramped up its study offerings in Esports and gaming technology.
Phd candidate Megan Pusey, a former school teacher, is studying the educational benefits of gaming.
Megan told Gareth Parker studying gaming at university was growing and there were many viable career options for students down the track.