A COVID-19 outbreak would rapidly spread to vulnerable communities new modelling shows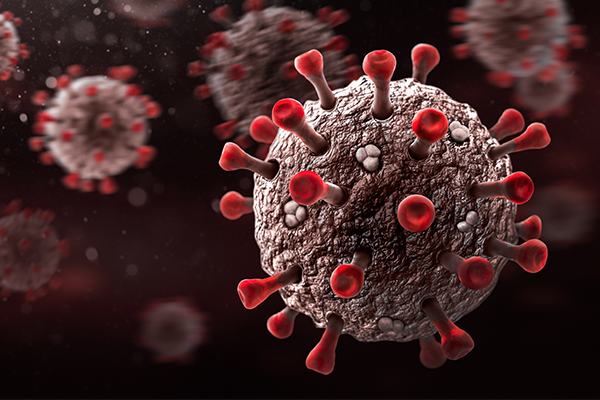 New modelling has revealed a COVID-19 outbreak in Perth would spread to remote areas and vulnerable communities within weeks.
University of Western Australia mathematics professor Michael Small told Gary Adshead an outbreak would be similar to those currently being experience in Melbourne and Sydney
"So you've got an outbreak in the city, we're just asking the question given the movement of people around the state, how likely is it to reach first of all the regional centres then the remote communities, and the remote indigenous communities," he said.
"The data we're using to do this is based on a combination of information sources … we're using data from transport … and also for the remote communities, indigenous knowledge.
"I've been working with colleagues from the School of Indigenous studies here, and with a company, Integrated Energy, to try to map out how people might be moving to these more remote regions."
Press PLAY to hear the full interview below