8000 workers needed in WA resources sector post COVID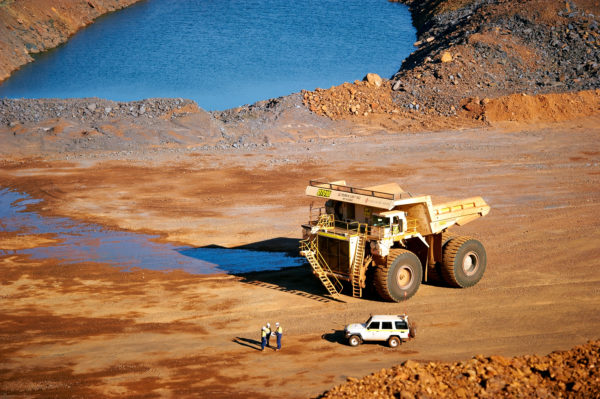 The WA Chamber of Minerals and Energy is forecasting more than 8000 workers will be needed as the resources sector recovers post COVID-19 shut downs.
Engineers, geologists, metallurgists, safety and medical support services are just some of the skills needed to fill the job shortages predicted in the next 12 to 18 months.
The large number of jobs needed will mean some workers will have to be sourced from over east.
Policy and Advocacy Director at the Chamber Rob Carruthers says with the state governments strict border, those workers will have to move to WA and there's strong interest in that prospect.
Listen here: