6PR's Peter Vlahos tells us why he loves his family #hbf #lovelife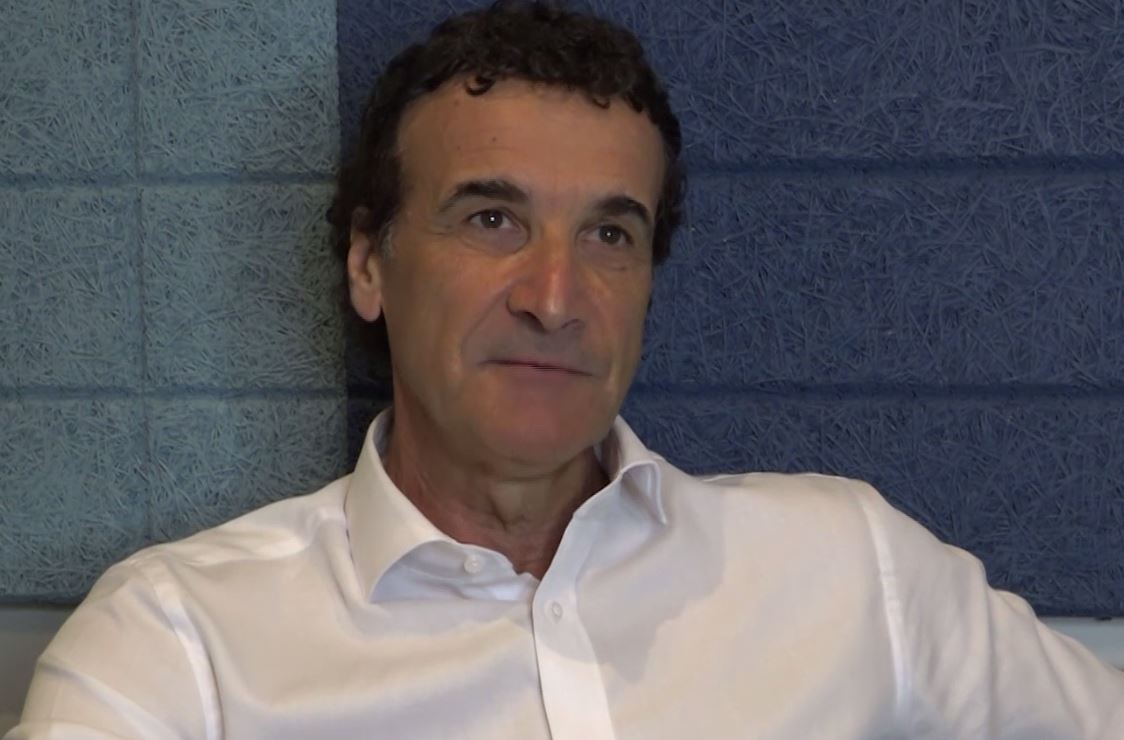 This #hbf #lovelife video featuring 6PR's Peter Vlahos is a reminder of the importance of expressing your love to your family and that time is the most precious commodity we have. Get peace of mind and know that you can help provide financial security for your family that you love with HBF Ezicover Life Insurance.
6PR's Peter Vlahos joined Karl Langdon in his 6PR Sportsworld show to tell him what he loves most about his family.
HBF Ezicover Life Insurance provides:
Protection available for 19 – 69 year olds
Cover is available up to $1.5million depending on age
10% discount on your partner's policy if they purchase cover at the same time
Easy to arrange – generally no medicals required to take out protection, call us or apply online
Cover 24 hours a day, seven days a week, world wide
$15,000 advance lump sum payment while your death claim is being settled
Free cover for your first month
Affordable options for a range of budgets
If you'd like to know more about life insurance cover, call 1800 030 025 or visit hbf.com.au/life. HBF Ezicover Life insurance is just another way they look after you!
* Cover available up to $1,500,000 for persons aged 19-45, up to $1,000,000 for persons aged 46-54, up to $750,000 for persons aged 55-59 and up to $500,000 for persons aged 60-69.
HBF Ezicover is issued by Zurich Australia Limited. HBF Health is an authorised representative of Zurich. Before deciding, consider its appropriateness and the combined Product Disclosure Statement and Financial Services Guide at hbf.com/life.