6PR Afternoon's Words of Wisdom Series – Anthony Field The BLUE Wiggle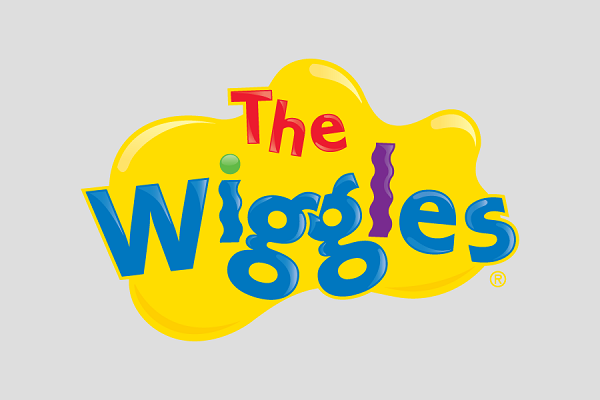 Simon and the Afternoon's Program are putting the 6PR listeners in contact with some of the great, Aussie legends so they can provide some reassuring and inspiring words in these unprecedented times.
The Wiggles, Australian kids musical juggernaut, have just released a new song about social and physical distancing… to teach our kids how important these things are in the current COVID-19 climate. Anthony Field is the blue wiggle, the only original band member and a great man to talk to!
Enjoy his 'Words of Wisdom'!
And also a special guest appearance from another wiggly character