35% of the world is gaming: Perth is no exception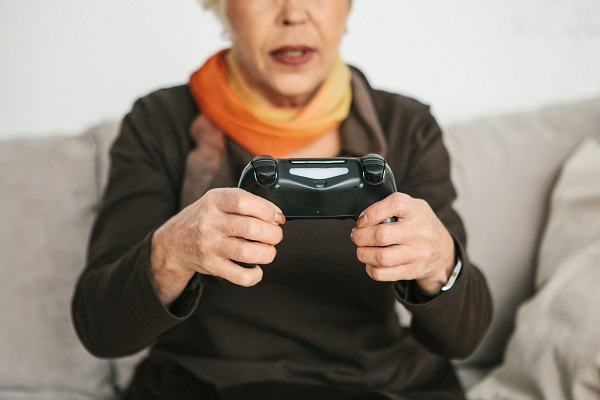 35 per cent of the world's population are gamers according to data from financial news website Finbold.
Gaming is expected to generate $159.3billion in revenue this year so Steve and Baz put the call out for Perth's most dedicated gamers, including one of their colleagues.
"For me, it's a getaway from what you do in everyday life," Karl Langdon said.
The 6PR listeners couldn't put down their consoles and pick up their phone quick enough to add to the conversation.
66-year-old Linda told Steve and Baz she's been gaming for year.
"It sort of takes you into another world, it's a bit of fantasy."
While Gary is 78-years-old, runs his own business, works seven days a week and still finds time for some gaming.
Click PLAY to hear the full segment.